Sunday, January 20, 2008
bringin the 80s bak... new shirts by jeepney
karmaloop.com
jus came out yesturday(1/19/08)dont worry they came out in boys sizes too
omfg!!!
u can cop at www.pickyourshoes.com
Saturday, January 19, 2008
ok yea i kno my jaw dropped too when i saw this 2...Marc Jacobs 2008 shoe collection is full of these jaw dropping creations...fabulous or over the top?? idk....i got my head turned to the side still tryna figure it out...idk.. i say keep it on the runway it looks like someone could get hurt by these...we still luv u marc jacobs...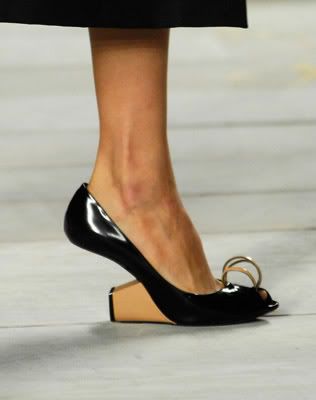 Posted by

noelle
at 19.1.08
0 comments